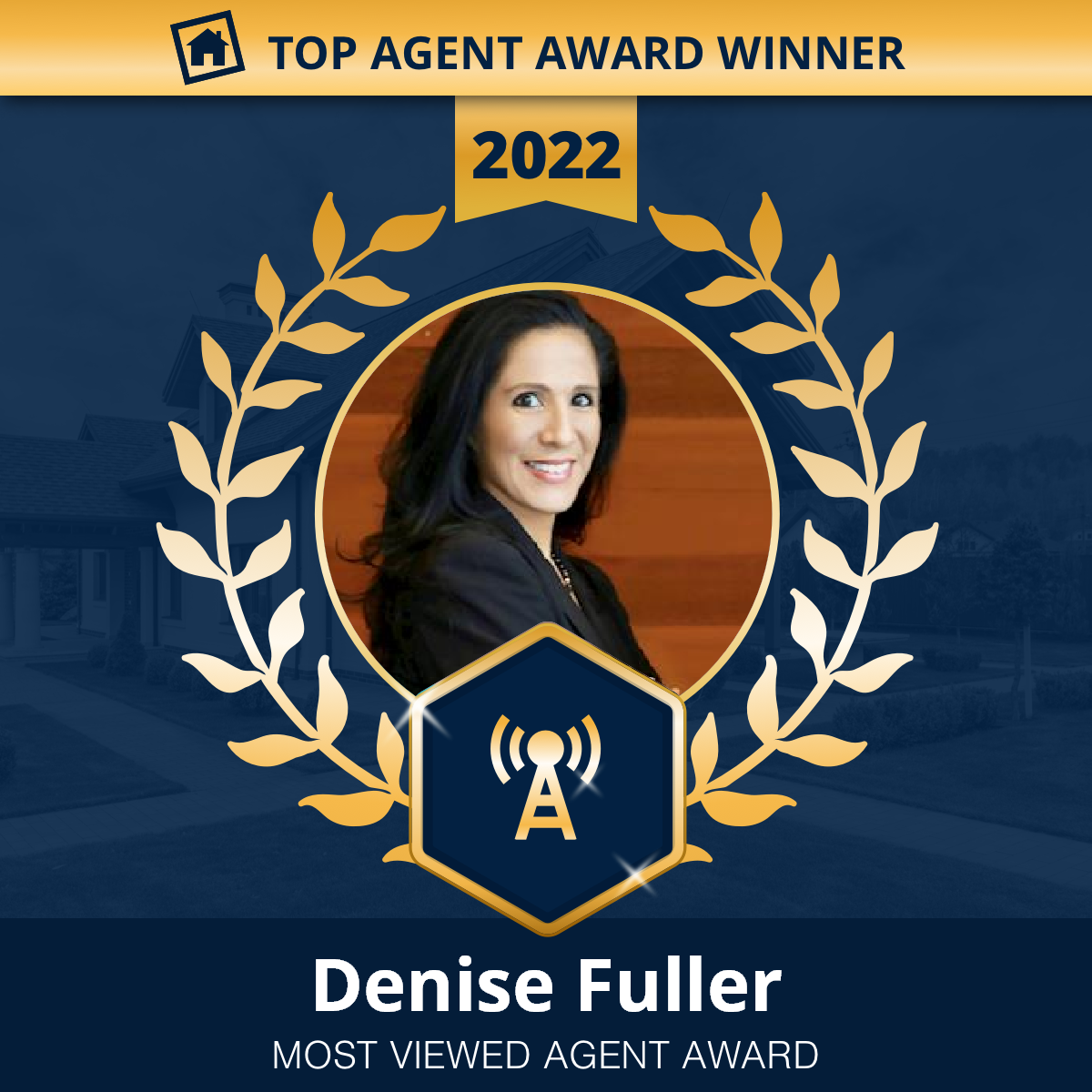 Best Agent EVER!
Denise is the absolute best agent I have ever dealt with, she did not rest for one second. She was always there for me night and day answering questions and dealing with issues immediately as the came up. She is a Great realtor - Alisha!
NOTHING BUT LOVE!
I love this realtor. She is very thorough with the process. Has helped me find a home and sell mine. Loved her!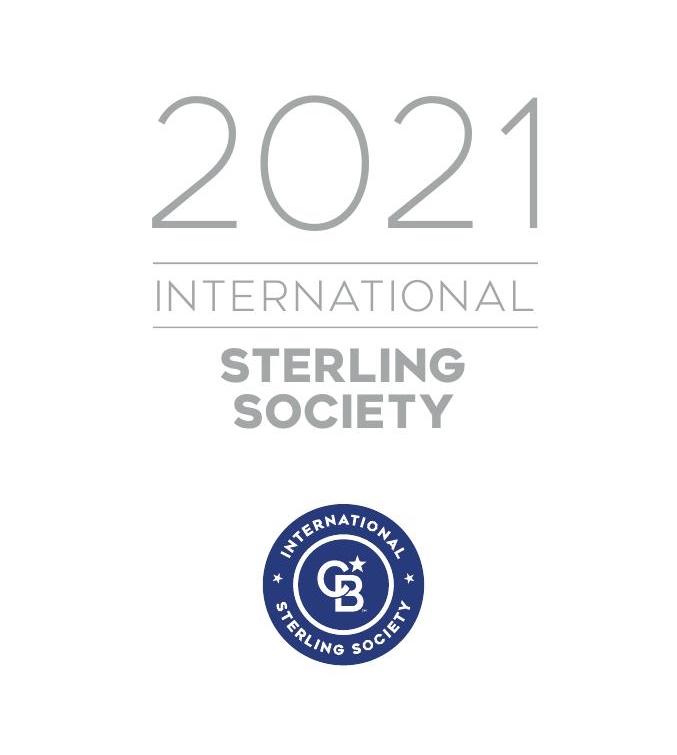 Professionalism and Value
My wife and I have been extremely impressed and pleased with her professional and prompt advice and follow through. Denise quickly provided us with key resources and instruments for presenting our strong buyer position. After the presenting our initial offer, she updated and advised us promptly, and our counter offer was accepted. She is a true, dedicated, friendly and sharp professional!!! - Steven W.
Absolute Best!
Denise is the absolute best and a pleasure to work with! She's kind, attentive, and will do everything she can to make sure you are happy with your home buying experience! I cannot recommend her enough! - Andrew C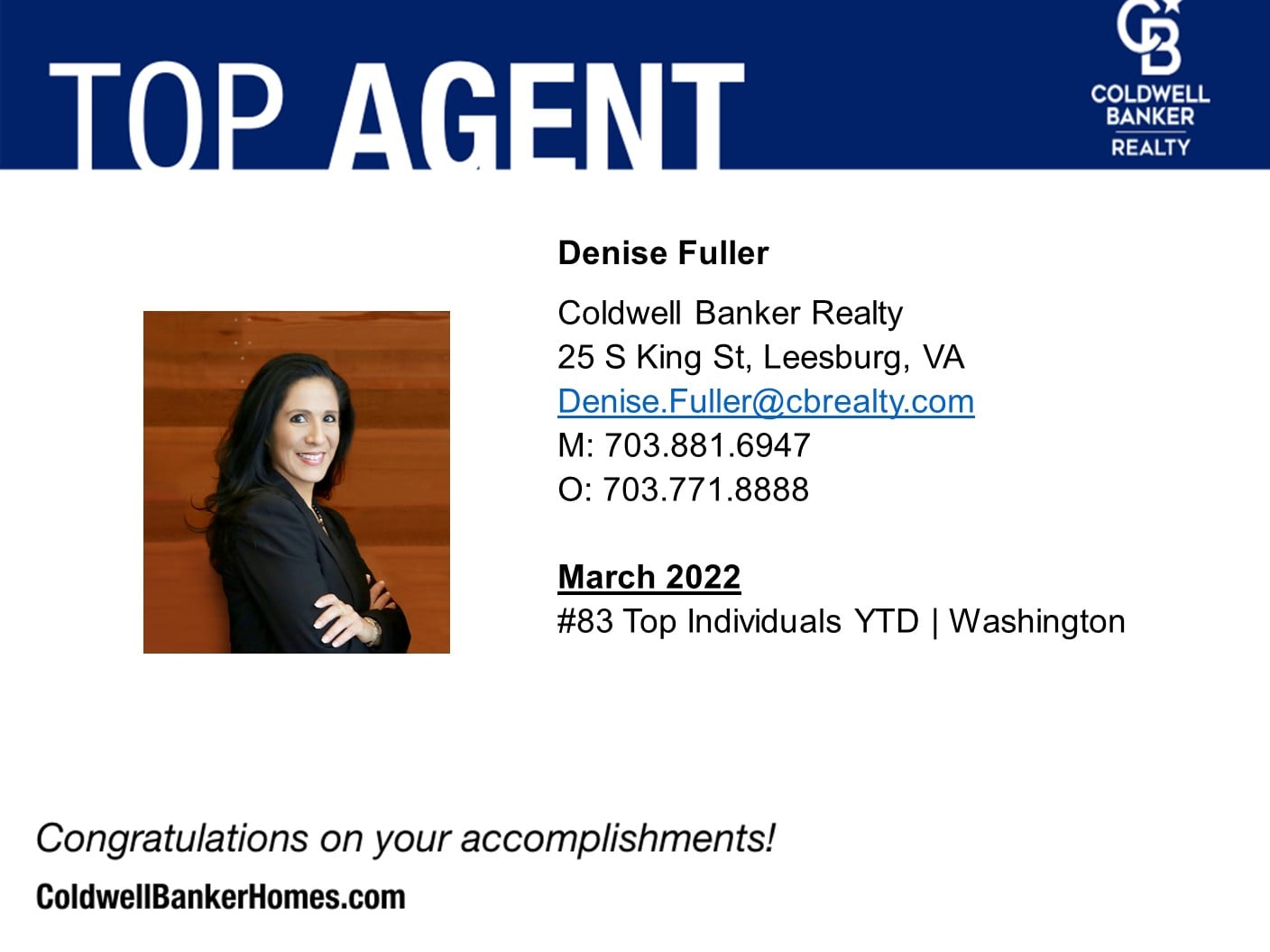 Great Communicator
Very attentive, patient and great communication. Great help when buying my house, was there to answer all my questions and was available on every mayor step of the process. Always kept what I wanted in mind and helped me find a house that I am very happy with. - Liam A
Best Real Estate Agent Around
Denise is the best real estate agent around! If you want someone who will listen to your needs and jump through hoops to get you the home of your dreams...you need to call Denise! I would recommend her over and over again without hesitation! - Carly C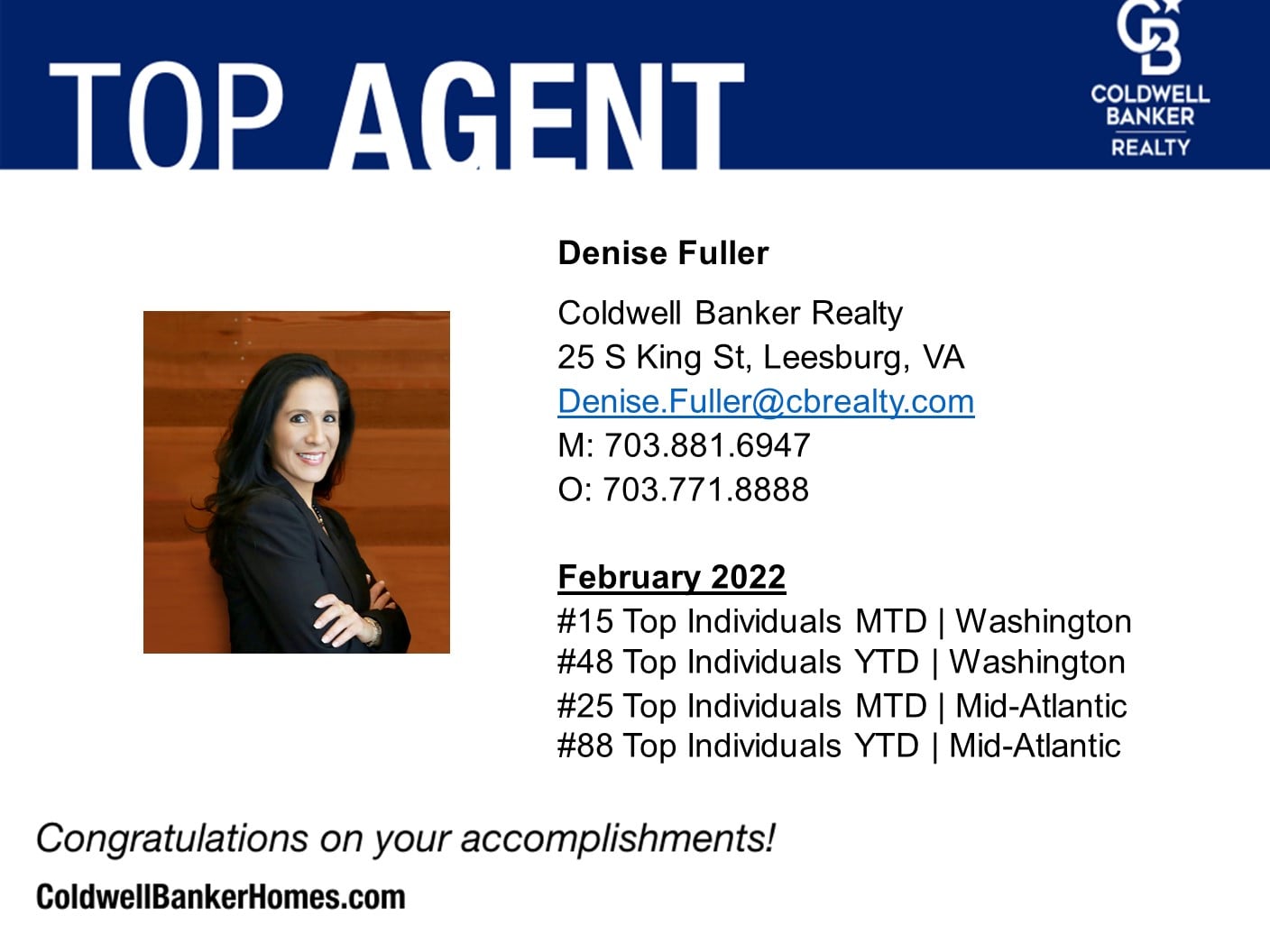 Highly Recommended
Denise Fuller is a great realtor! She helped us through the process of getting into a home and was extremely professional. She was able to get us into a home and in an area exactly were we were looking. I would highly recommend! - Jon C
Great Realtor, Great Person
Denise is a great realtor and a great person. Not only she knows real estate, but she knows investing. I highly recommend Denise for financial uncertainty if you are buying a home or investing. - Brandon R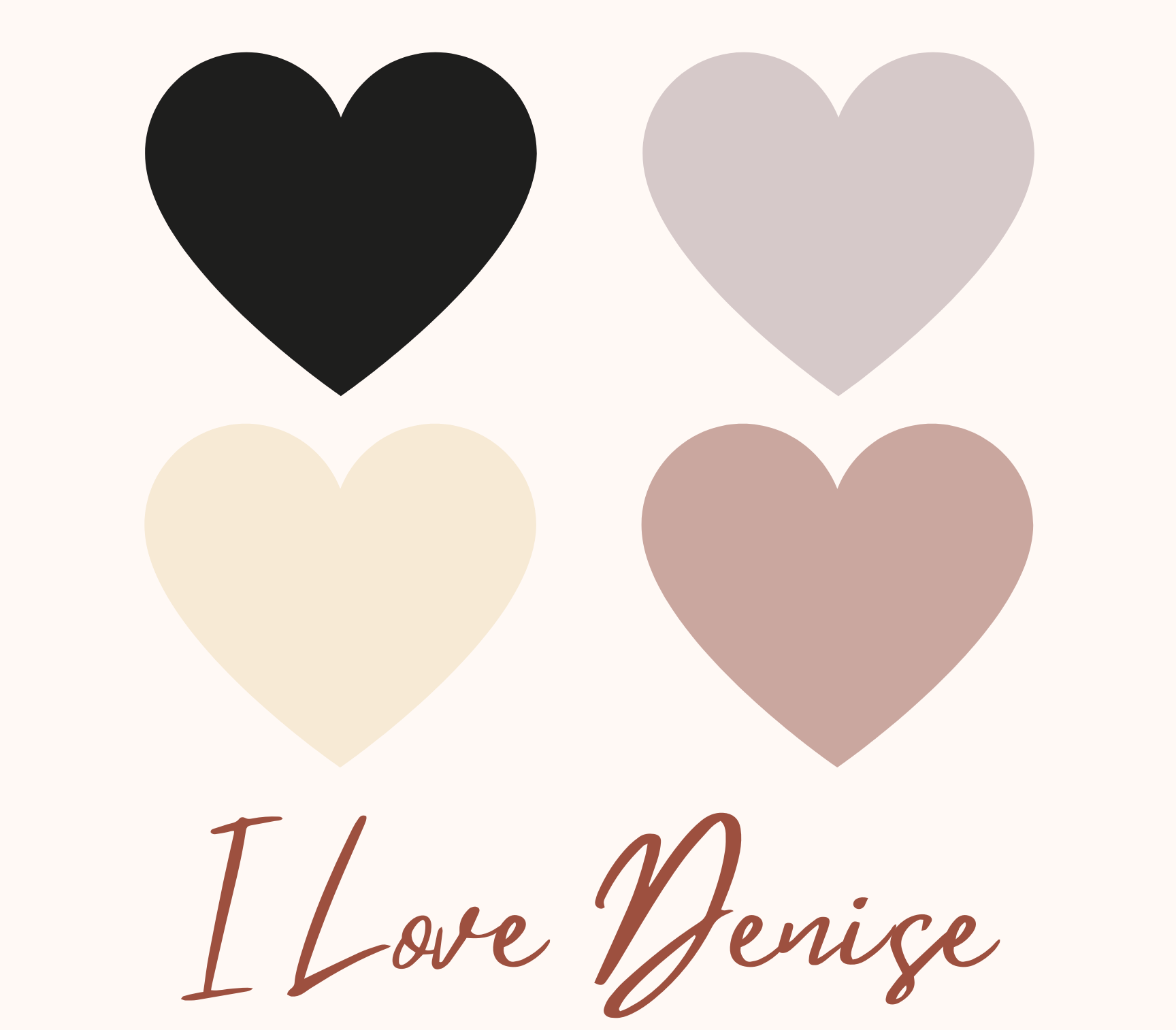 Wonderful!
Denise is wonderful to work with. She helped us navigate buying a home and selling our other. She treated us like family and was kind and generous. At the same time, she was professional, knowledgeable, understanding of our goals, and anticipated our needs (even if we didn't know them yet). I highly recommend Denise! - Sarah P
Innovative Newsletter
Denise's newsletter is innovative, always with excellent topics promoting health and well-being, an excellent and different way to do real state! - Amalia DR